Health Matters of Pittsburgh
Providing On-site, Low Or No-Cost Health Fairs, Screenings, And Workshops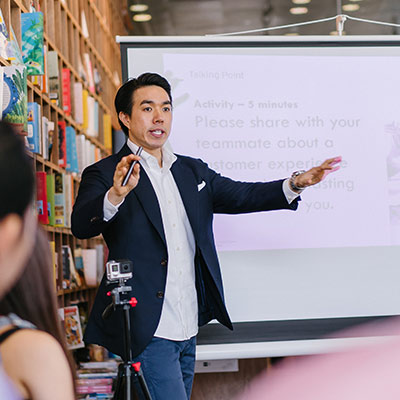 Health Matters is a group of doctors and allied health professionals who donate their time to provide on-site health fairs, lunch and learns, and workshops as a public service to their community. Their purpose is to educate as many people as possible on the many issues surrounding health, especially preventative health matters. In exchange, they get to know more people in their community and have the opportunity to help them live happier, healthier lives.
We save your company all the time and costs required to produce a high-quality health fair or employee wellness program. Most companies do not provide wellness programs for their employees for several reasons. First, they do not know how to obtain the necessary funds. Second, they do not know health care providers to contact to provide excellent services at no charge. Last, they do not have the time needed to plan a successful event. We can solve all of these problems.
Saving You The Extra Work
We do all the work of scheduling the health care providers, advertising the event, setting up the event space, running the event, and leaving the facility just as we found it…all at no charge to you. We do all of the work, and you get all of the credit! All we ask of you is to provide us with a space, date, and time.
These informative events allow the participants to participate in a variety of health screenings such as bone density testing, blood pressure check, glucose testing, body fat check, vision screening, spinal screening, pulse ox screening, and skin screenings. Physicians such as general practitioners, OBGYN's, dentists, chiropractors, and naturopathic physicians attend these events to answer questions and offer information. Professionals in the fields of fitness, nutrition, stress management, sleep disorders, smoking cessation, pharmacy, financial planning and many more areas provide a wealth of information.
---
Health Matters of Pittsburgh | (412) 722-1595